Roschen HDD Process: Inspection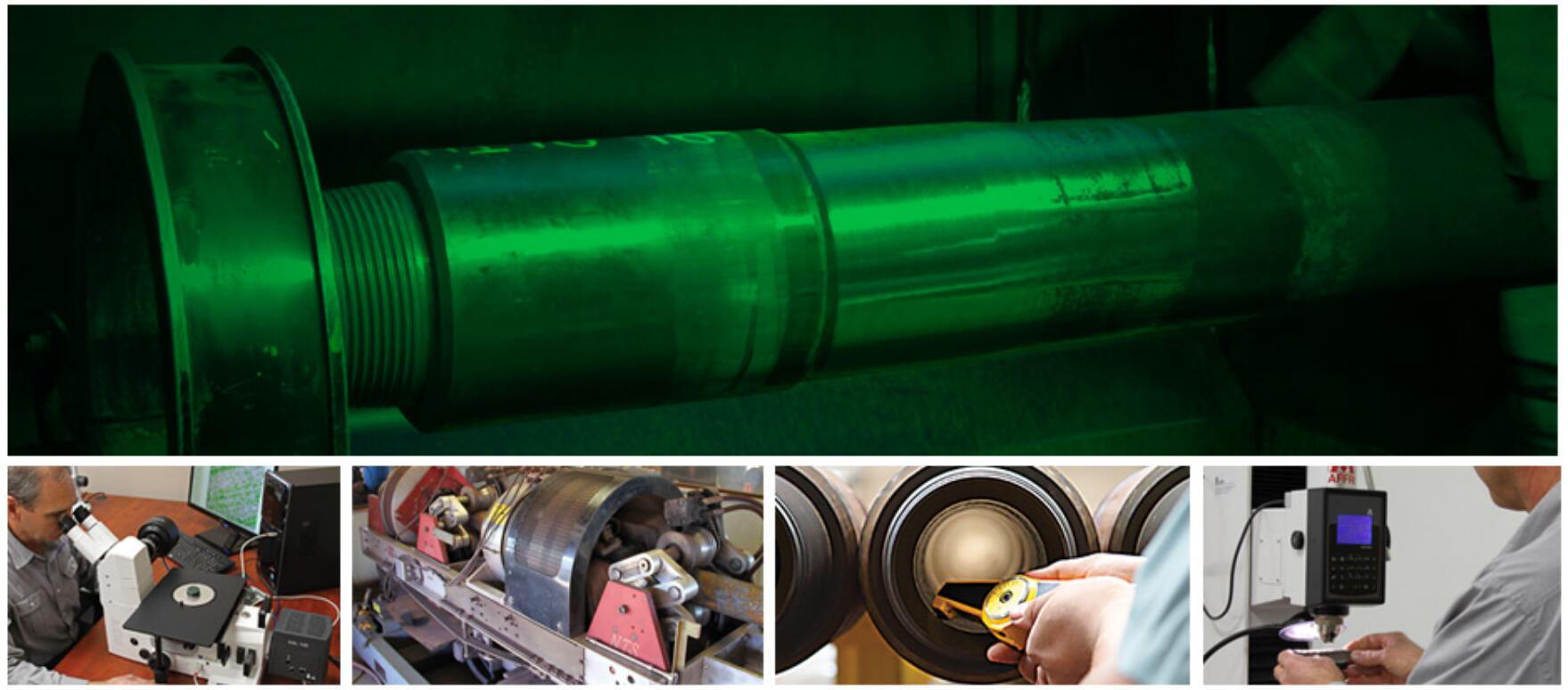 Roschen HDD Process: Inspection

Drill Pipe – Heavy Weight Drill Pipe – Drill Collars – Sour Service – HDD Horizontal Directional Drilling – Connections
Roschen HDD performs several inspections at various stages throughout the manufacturing process to ensure quality. All of the tubes used in the manufacturing process are full length EMI and/or Ultrasonic inspected before welding occurs. Roschen HDD also performs destructive testing on every heat treat order and every weld order at the frequency required in the operating procedures, API 5DP and all other applicable specifications. The destructive tests are performed in our metallurgical laboratory or at an approved local laboratory.

NACE Testing is performed at an approved laboratory that specializes in this type of testing. All mechanical tests are reviewed, for acceptance, by the Roschen HDD Metallurgist.
Magnetic Particle, Ultrasonic and Electro Magnetic Inspections are performed by Level II Certified Inspectors. All employees are fully trained and instructed in the manufacturing and quality control procedures, they are authorized to perform.