Nq Hq Pq Inner Tube Stabilizer
Nq Hq Pq Inner Tube Stabilizer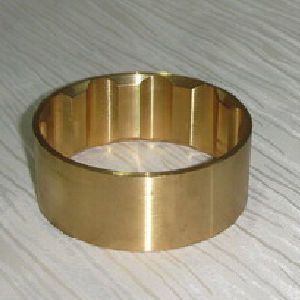 Specifications
1): OEM Factory
2): Different specification match different drilling project
3): Great Drill performance & long service life

Specialisted in producing varies kinds of diamond drill tools in different international standard size for soft, medieum to hard rock formations.
Including diamond core barrel assembly, impregnated diamond core bit, surface-set diamond bit, reaming shells, impregnated diamond casing bit, casing shoe bit, TC core bit, TC casing bit, diamond reaming shell, corelifter, corelifter case, diamond sub-adapters, hoist plugs, tap, drill rods, over shot etc.
With ISO certificate & quality control.